Shop Local Survivor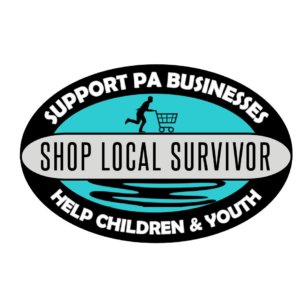 SHOP LOCAL SURVIVOR -the elimination draw that supports locally owned businesses while raising funds for Big Brothers Big Sisters mentoring programs for children and youth!
Tickets are $20  ($10 to buy-in and $10 buys a gift card from a locally owned business to add to the collection) Up to $2500 in gift cards to be won! Only 250 tickets will be sold.
The last THREE remaining tickets in the last draw win the gift card collection. On the last draw date, the 3rd last ticket wins 20% of the gift cards, 2nd last ticket wins 30% of the gift cards and the final remaining ticket wins 50% of the gift card collection!
Will your ticket remain to be in the final three? We invite you to watch the draws on Facebook live to see if you survive on November 21, 22, 23, 24 and 25 2022 at 12:00 Noon (Extra bonus trivia challenge prizes will be given away during the livestreams to anyone watching)
For more information call Big Brothers Big Sisters of Prince Albert at 306-922-1299
Lottery License #SR22-1057