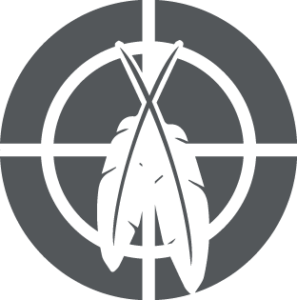 Our Commitment
We are honoured to provide mentoring services to youth here in Treaty 6 territory and the Homeland of First Nations and Metis Peoples.
We are committed to a path of on-going reconciliation between Indigenous and non-Indigenous peoples, based on mutually respectful relationships within two core commitments of the 94 Truth and Reconciliation Commission Calls to Action. These commitments built the framework for our organization, and our actions towards reconciliation.
Our responsibility to the Calls to Action is based on the following:
CALL TO ACTION #7:
We call upon [Big Brothers Big Sisters] to develop alongside Aboriginal groups, a joint strategy to eliminate educational and employment gaps between Aboriginal and non-Aboriginal Canadians.
CALL TO ACTION #92:
We call upon [Big Brothers Big Sisters] to adopt the United Nations Declaration on the Rights of Indigenous Peoples, as a reconciliation framework and to apply its principles, norms, and standards, to corporate policy and core operational activities involving Indigenous peoples and their lands and resources.
Based on these calls to action, our organization continues to learn and shift towards a greater understanding of reconciliation and what that means for the individual, the organization and the community.