Our popular events offer great sponsorship opportunities and participant experiences. Contact us to learn more about ways to get involved. We are always happy to explore ways we can work together build partnerships in our community.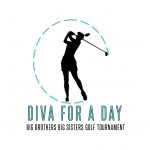 Diva for a Day
Held each June at Kachur's Golf Club, this is Prince Albert's favorite Ladies Golf Event.  Join us for our biggest annual signature event and have a day of pampering on the greens -with amazing food, great prizes and fabulous fun.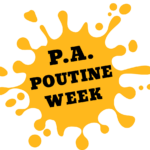 PA Poutine Week
Our newest event! Prince Albert Restaurants dish out some gravy goodness in this 10 Day event in March 2022 that will satisfy your taste buds and your hearts. Kitchens will be competing for the Poutine Choice Award and the Gravy Bowl Championship.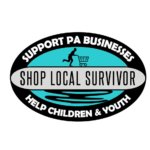 Shop Local Survivor
The elimination draw that supports locally owned businesses while raising funds for Big Brothers Big Sisters mentoring programs for children and youth. Each ticket sold means we buy another $10 giftcard from a locally owned business to add to the collection! Support local biz and help local kids!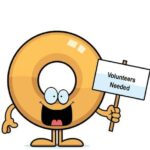 Spudnuts
We get busy during the PA EX to bring you our famous Spudnuts! Available in Chocolate Dip, Vanilla Dip, Sugared, Cinnamon, Icing Sugar and Plain -we know you love them and can't wait to bring them to you again soon!