Current Programs in Prince Albert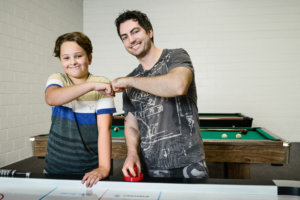 Big Brothers/ Big Sisters/ Big Sibling Mentoring
For a small commitment of only a couple of hours per week, you can hang out with a child that needs a mentor. There are always children in Prince Albert waiting for a mentor, so we encourage you to apply today. After the enrollment process, we'll provide training and match you with a child who shares your interests. It's up to you and your mentee to decide when to get together, and what you do! You could go hiking, biking, play video games, watch a movie, listen to music, or cook! Children are always willing to try new activities and learn new skills. Come up with a list, and try new things together!
These matches give the volunteer an opportunity to model positive behaviours/lifestyles that can make a life-changing impact for a child.  Children who spend time with a mentor gain confidence, acquire new skills and competencies and develop an enhanced capacity to care for others. Mentors experience a sense of discovery and enjoyment as they see the world of possibility open up through a child's eyes.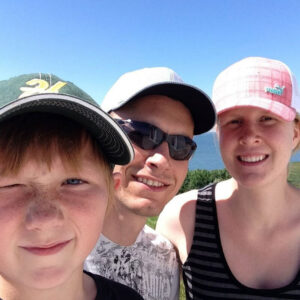 In today's fast paced world we have a program where you and your significant other can volunteer together! The Couples Match program sees couples spend time with a child or youth doing things that you all like to do. Paint a picture, learn to cook gourmet foods or take up golf – you three rule the show, and it is all up to you to decide on. Spend time with your partner and be a big deal in the life of a child at the same time.
Couples come in all shapes, sizes and ages, (although you must be 18 years of age or older to be a volunteer). Efforts are made to match couples and children that have similar, compatible interests. Like any friendship, though, half the fun is learning new interests from one another. The program usually requires two regularly scheduled outings a month of several hours each and a minimum of a one year commitment.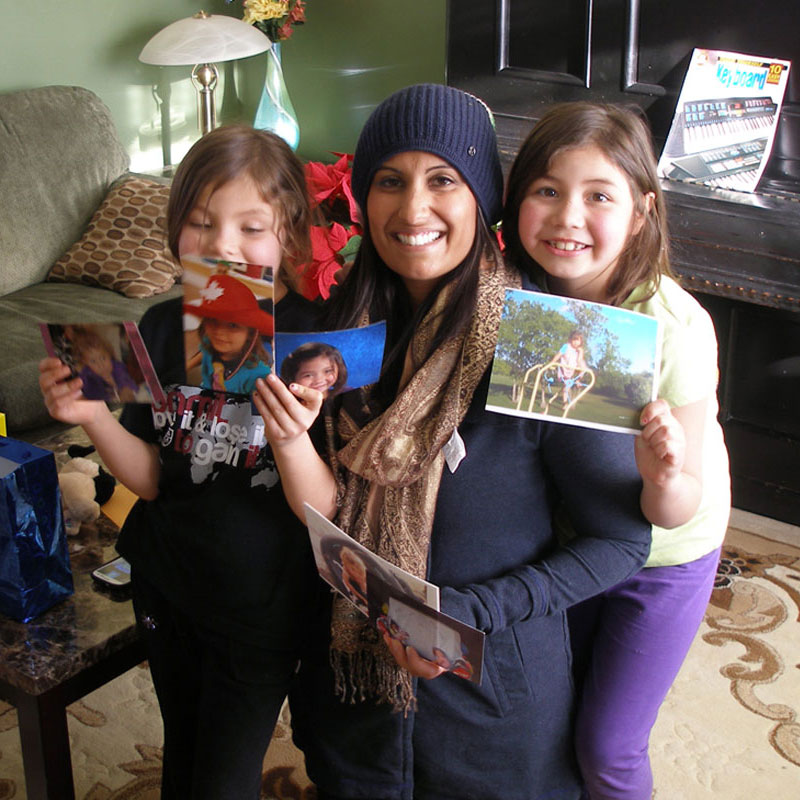 Big Buddy is a community based mentoring program which matches a volunteer with two children based on similar likes, interests and goals. These matches are based in the community and usually get together for activities for a few hours per week based on their combined schedules; with a 6-month commitment to mentoring. These matches give the volunteer an opportunity to model positive behaviours/lifestyles and expand possibilities for young people in our community.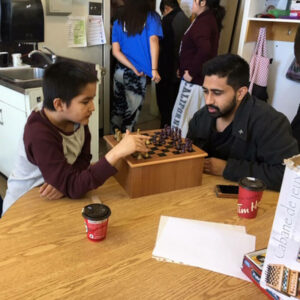 The In-School Mentoring program provides students in grades 2 to 8 with a role model and a friend to talk to. For one hour a week, mentors meet with their mentee and engage in activities such as board games, crafts or just hang out on school grounds.
A small commitment that makes a big difference.  You'll help build a child's self-esteem and school performance while having a lot of fun. It only takes one hour per week during the school year. Matches do not meet over the summer break or during other school holidays.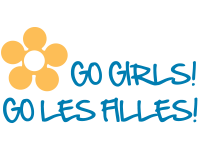 Go Girls! Healthy Bodies, Healthy Minds!
Go Girls! is a group mentoring program for girls ages 12-14 that focuses on physical activity, balanced eating and self-esteem. The single, most important goal of the program is to positively shape the lives of young women and girls by helping them build a positive self-image – setting them on a path to reach their full potential in life.
The Go Girls! program consists of seven mentoring sessions, held over a 7-8 week period, within school facilities. Each hour-long session is loosely structured around four themes: physical activity, healthy eating, self-esteem, and communication skills.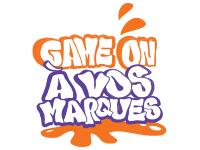 Game On! Eat Smart, Play Smart!
Game On! is a group mentoring program for providing boys and young men with information and support to make informed choices about a range of healthy lifestyle practices. Through non-traditional physical activities, complemented with healthy eating support, participants are engaged in life skills, communication, and emotional health discussions designed to engage participants in the pursuit of life-long healthy lifestyles.
Game On! includes seven 75-minute core sessions. There are also four extension modules that capture potential issues and topics specific to various locales and the interests of the mentors and participants.
Are you interested in enrolling a child or youth in one of our programs?